July 22

5:00 PM to 7:00 PM
FHHL Gallery
Please join us at a wine and cheese reception for the opening of our gallery show of the work of Peter Mitchell. The show will run until August 12, but don't miss the opening!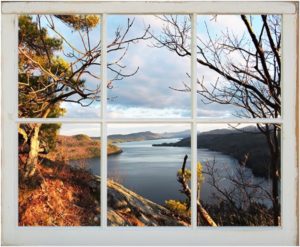 Peter Mitchell has lived, hiked and photographed Lake George for more than 30 years. His discerning eye is always searching for breath-taking new perspectives. One of his current goals is to hike and photograph all 175+ mountains, peaks, hills, cliffs and ledges that surround Lake George, each with their own unique view of the lake.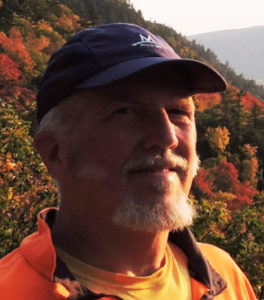 Mitchell says of his work: "My photographic mission is to capture the inspirational beauty of Adirondack landscape during dawn/sunrise, dusk/sunset and other unusual lighting and climatic conditions that most folks don't have the opportunity to witness. This obviously requires frequent hiking in the dark (i.e. before dawn and after dusk) and/or trekking in the rain, sleet or snow in all range of temperatures to be in the right place at the right time. Interestingly, viewers of my photographic prints often say my artwork has a certain painting quality."
Beyond the photography, Peter is personally involved in salvaging and preparing the antique windows in which all his photographs are displayed.
Share this entry