Saturday June 29th, 2019

5pm - 7pm
Huletts Landing Library & Gallery
We're honored to feature the beautiful paintings by the lovely and talented artist Nancy Smith.
After retiring as a Special Education teacher, Nancy had a strong desire to try her hand at painting.  Beginning with several adult education courses, she not only learned technique and skill but ultimately that oils are her preferred medium as it comes so naturally to her.
Nancy works primarily from photographic subjects but has dabbled a bit ein plein aire thru her learnings at Ludlow School.
Opening reception will be June 29th from 5 – 7pm at The Huletts Library & Gallery and her works will be on display thru July.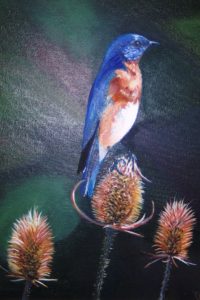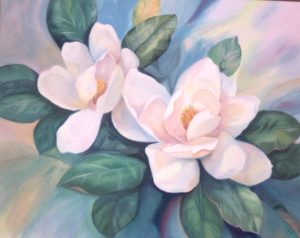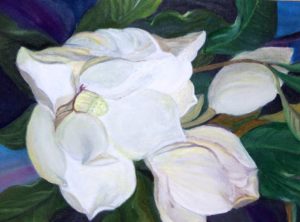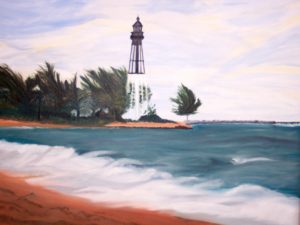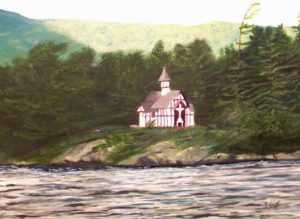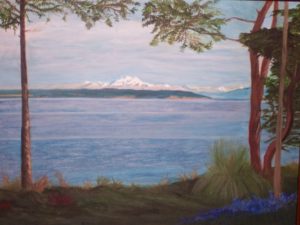 Share this entry