We are pleased to announce that Jane Carter will be the new curator of the Friends of Historic Huletts Landing, helping expand our physical and digital collections and will also assume the responsibility of planning our art shows, working with local artists to present their work (and give us more excuses to gather during the summer for wine and cheese at opening receptions!). We are grateful to Tom Keating for his contributions over many years to the art shows. He will continue to act as a trustee and our treasurer.
Jane spent 30 years in New York City as an artist's rep for a wide range of individuals in the creative arts including animation, painting, photography, illustration, audio engineering, directing, working with a wide variety  of successful professionals.  It was a follow up to a decade that began with studying acting with the great Sandy. Meisner, then forging a career as a working actor with some highlights including playing Sandy in the National Tour of Grease, understudying the first run of the show on Broadway, and acting in Bette Davis's last movie, when not picking up soap opera gigs, singing with her jazz band and bartending and waitressing in typical struggling actor style. She gave up the stage to work as a sales rep and producer for two busy commercial production companies before working with professionals throughout the art world.
Jane says that now she is retired she is ready for the next adventure! "Huletts Landing is the perfect place to share a love of history and the arts, and I am happy to help bring our community together because that's what Huletts Landing  is about- history love, and friends – personally, it's my heaven on earth."
Please do contact info@historichuletts.org with any ideas for upcoming art-themed events or if you have any interesting Huletts photography or memorabilia that we can scan and Jane would be happy to talk to you.
.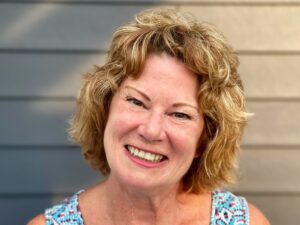 Share this entry