Friday, July 12th

6pm - 8pm
Washington County Park Pavilion
Join us out in the park for a fun evening of mingling and jazz for the Women's Guild of Huletts Landing Annual Fundraising Event!
$10 per person donation and please bring a bottle of wine and appetizer to share!
All are welcome and gift baskets will be raffled off! So mark your calendars and grab your friends and family and come out on Friday, July 12th!
See yah soon!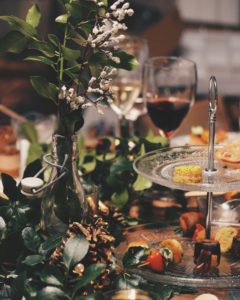 Share this entry