Saturday July 27th, 2019

5pm - 7pm
Huletts Landing Library & Gallery
We're honored to feature geometric drawings by local legends Tom Keating and Jim Keating.
Is it nature or nurture?  Why did two brothers make drawings within the same genre without either one ever knowing what the other one was doing?
Find out more, view their drawings, sip wine, snack on cheese and mingle with friends at the opening reception on July 27th from 5 – 7pm at The Huletts Library & Gallery
Their work will be on display thru August 22nd.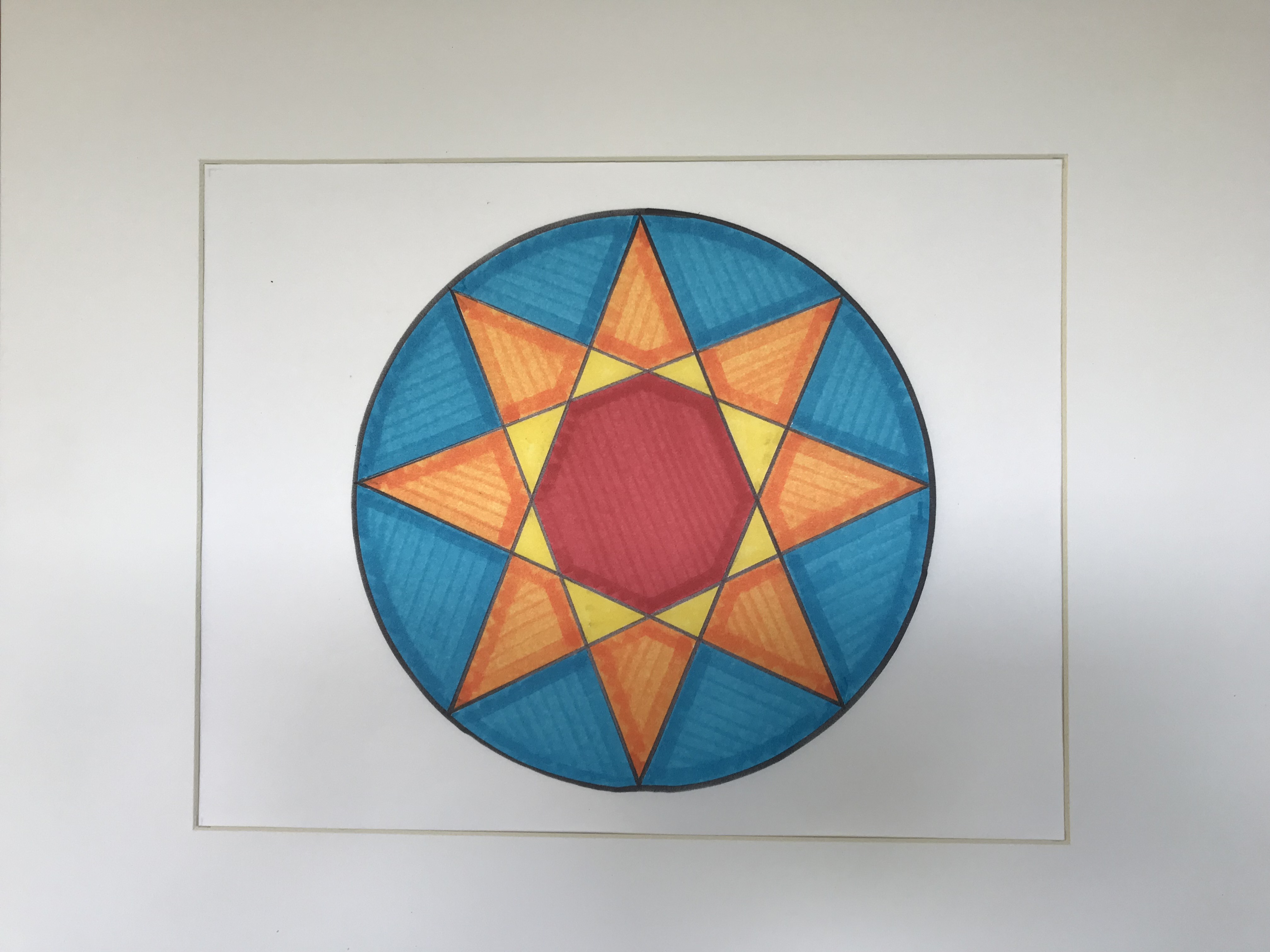 Read More >